Cruise ship passengers arriving into Koh Samui via Cruise Ship Tender Boats
Due to the arrival timing, none of the group's tours on the Island are available to passengers, the only option is a private tour.
Below are a few options of set tours available via Samui Explorer, but we also offer Tailor-made tours. The Itinerary will be built around what the customers want to see or do as opposed to a set tour and these tours are only available for cruise ship passengers
Therefore if you do not see a tour suited to you then please email us for a tailor-made tour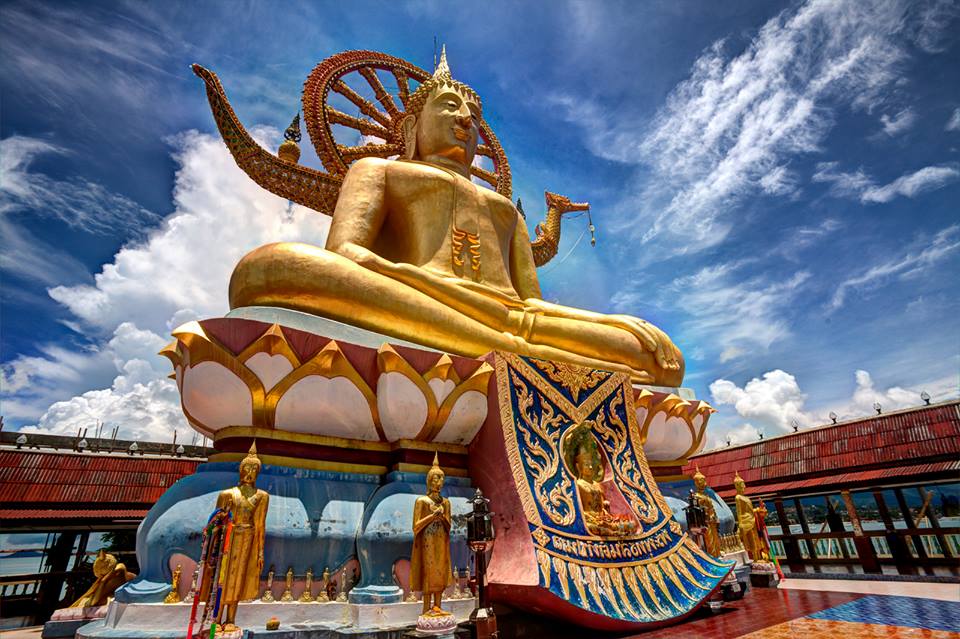 Tour A – Explore Koh Samui – Build up of the popular sites around Koh Samui – These are not per person prices
Prices start from 5 hrs            2,750 baht ( Nb: These are not a person price) Email for an accurate price for your group size
Each  hour added thereafter 5 hrs – 500 baht per hour
Nb: Lunch is not included
Pick up from the Pier
Big Buddha Temple, Wat Plai Leam, Chaweng View Point, Hin Ta Hin Yai, Mummified Monk, Namuang Waterfall – Time permitting a lunch stop at a beach restaurant.
Tour B – Temple's and Resort Time – These are not per person prices
Prices start from 5 hrs            2,750 baht ( Nb: These are not a person price) Email for an accurate price for your group size
Each  hour added thereafter 5 hrs – 500 baht per hour
Nb: Lunch is not included
Big Buddha Temple, Wat Plai Leam, local Fruit Market, and 1.5 Hrs – 2 hrs at the Royal Muang Samui Resort located on Cheong Mon Beach – See attached link
http://muangsamui.com/royalmuangsamuivillas/
Tour C – Natural Samui and Resort Time
Prices start from 5 hrs            2,750 baht ( Nb: These are not a person price) Email for an accurate price for your group size
Each  hour added thereafter 5 hrs – 500 baht per hour
Nb: Lunch is not included
Hin Lad Waterfall, drive into the natural side of Samui, passing coconut, rubber and banana plantations. Take photos at elephant gate, Thong Krut Fishing Village, here you can see the traditional longtail boats which are now used for taking tourists to the neighboring Island Koh Taen & Koh Mudson , Leam Sor Pagoda,  Relax at Shiva Private Villa Resort for lunch, swimming, beach time 1.5hrs – 2 hrs (see attached link) https://www.shivasamui.com/
Terms and conditions – 
Full payment is required to secure the booking. If cancellation should occur 48hrs before a full refund is given. If the Cruise Ship should cancel 24hrs before, or on the morning of the tour 25% of the balance will be returned
The tour will start at the time arranged if passengers arrive late the time is deducted from the tour duration