Luxury Yacht, exploring Koh Samui Islands in Luxury
Luxury Yacht tours are a fantastic way to explore the beautiful Islands off Samui
The tour includes the following Islands surrounding Koh Samui.
Koh Taen is the closest Island from Koh Samui, southwestern coast of Koh Samui from Taling Nam fishing village. It is a small, unspoiled island, known for its coral and marine life. Giant clams, fan corals and a wide variety of fish species live in and around the protected reefs.
On the island is a small village with no cars or roads. Koh Tan can be reached by local longtail fishing boat located at Thong Krut Fishing Village at the South of the Island.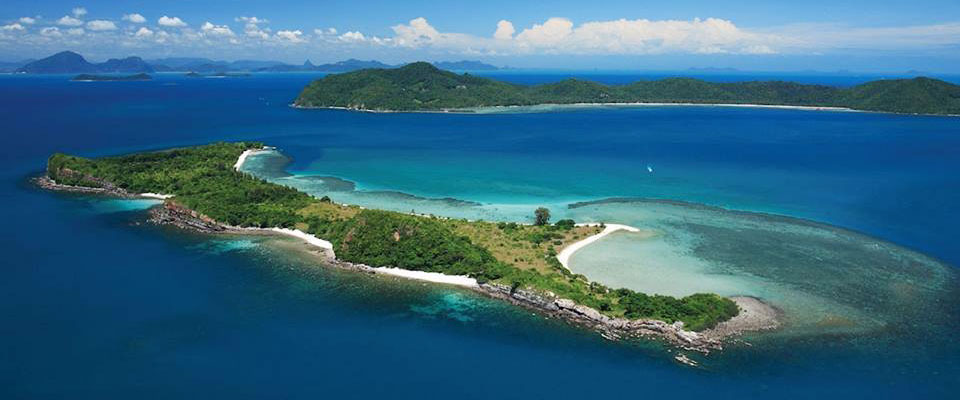 Koh Matsum is south of Koh Tan. Directly opposite the beach at the Laem Sor Chedi and Pagoda. Its beach is a long sandy beach and a favorite with local Thai. Tourists enjoy for picnics, and there are often groups of students camping on the beach or singing songs around campfires. It's a good place to join the locals on a 'tio', Thai for day out.
The Five Islands are known locally as the "Four Islands-Five Islands" as one island is hidden behind another when viewed from the shore.
These islands are protected by Sea Gypsy guards, who deal harshly with anyone trying to sneak in under cover of darkness and steal the bird's nests The bird's nests are the principal ingredient of Chinese bird-nest soup. At great risk, agile gathers clamber up a web of bamboo poles to reach nests for which Hong Kong restaurants will pay up to $4000 a kilo.
Few outsiders have ever set foot on the islands in luxury, treat yourself today!
Child – 30% of price 7yrs – 12yrs
Child – 0- 6 yrs free
Tour operates – Mondays and Thursdays
Tour Itinerary
• 10:30 Depart Petcherat pier with light breakfast
• 12:15 Arrive at Koh Matsum visit a beautiful beach. Swimming & Sunbathing on Koh Matsum
• 13.30 Lunch Buffet on board Cruising at Koh Tan, Passing The Five Islands
• 16:30 Sightseeing along the coast of Koh Samui
• 18:30 Return to the Pier after watching the sunset
• 18:45 Transfer back to accommodation
Tour Includes
• Hotel/ resort transfers
• Light breakfast
• Lunch Buffet
• finger food/ snacks
• Coffee, tea, soft drinks and water
• Snorkeling equipment
• Towels
• All Taxes and insurance
• English/German speaking Guide
Please read Cancellation Policy
Cancellation 48 hrs before. Deposit nonrefundable after 48 hrs. Cancellation after 24 hrs full payment of the balance is required.If the weather should change the tour will be canceled and a full refund was given. if they customers cancel, no refund given
If a luxury yacht is not with your budget please take a look at other tours we offer
Yacht Energizing Brunch Cruise Tour 2950 baht
Angthong Marine Park Semi Private Snorkeling Kayaking Yacht Tour 3500b
Please take time to read our reviews on Trip Advisor from previous customers