Samui Island Explorer
Samui Explorer  Specialises in Customised Island Tours, Travel Itineraries, Private Island Tours and Airport Taxi Transfers. We also offer all the Trips and Activities available on Koh Samui.
Samui Island Explorer is an agent for Tours and Activities around Koh Samui we are not the operator. We have chosen these operators, based on feedback from customers and our own personal experiences from over the years of selling tours and we will always give honest advice to ensure each trip is suitable for the individual.
Although we are only the agent we still ensure that all runs smoothly up until you are picked up and on your way to enjoy your day. Please understand that we can't take responsibility for what happens on your trip, Samui Island Explorer can control only the bookings and transfers to and the tour
Why not come Explore Koh Samui with Samui Explorer, and experience what others have enjoyed before you – You will not be disappointed.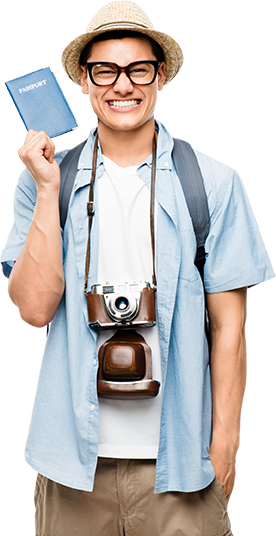 Contact us
Just pack and go! Let leave your travel plan to travel experts!