Customised Travel Itineraries
Multi Destination Travel Itinerary, Accommodation, Trips, Tours and Activities around Southern Thailand to include Koh Samui, Krabi, Ao Nang, Railay, Khoa Sok National Park, and Baan Kiriwong.
Krabi Explorers is partner to Samui Explorer based on the Island Koh Samui Surat Thani Province. A family run business founded 2013, of Thai and British nationals.
Samui Explorers growth was rapid due to our professional, efficient service, honesty, providing only the best recommendations for trips, tours, and activities.
Our knowledge of Koh Samui Island, Krabi, Ao Nang, Railay, Khoa Sok and Baan Kiriwong we decided to share to new and returning visitors to Thailand.
Guiding, and assisting them gain as much from their holiday/vacation within their chosen holiday duration and budget, taking an adventure to experience the best of Southern Thailand.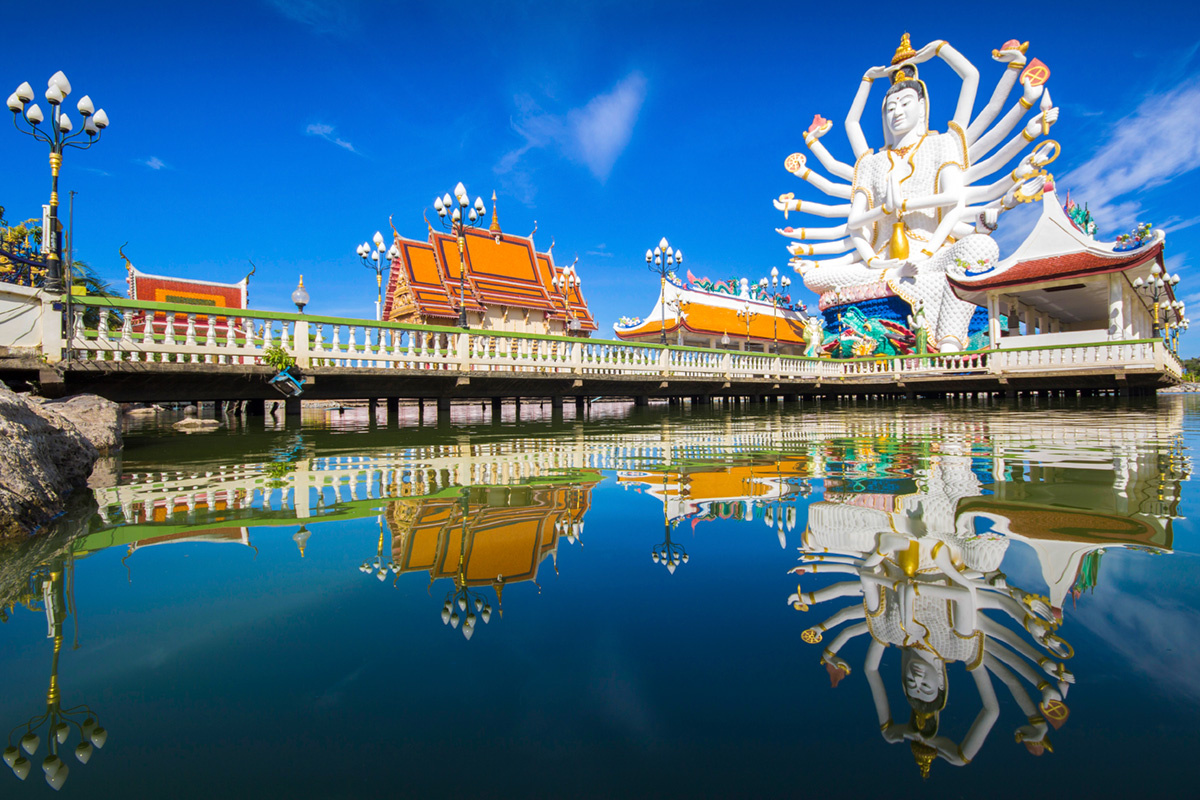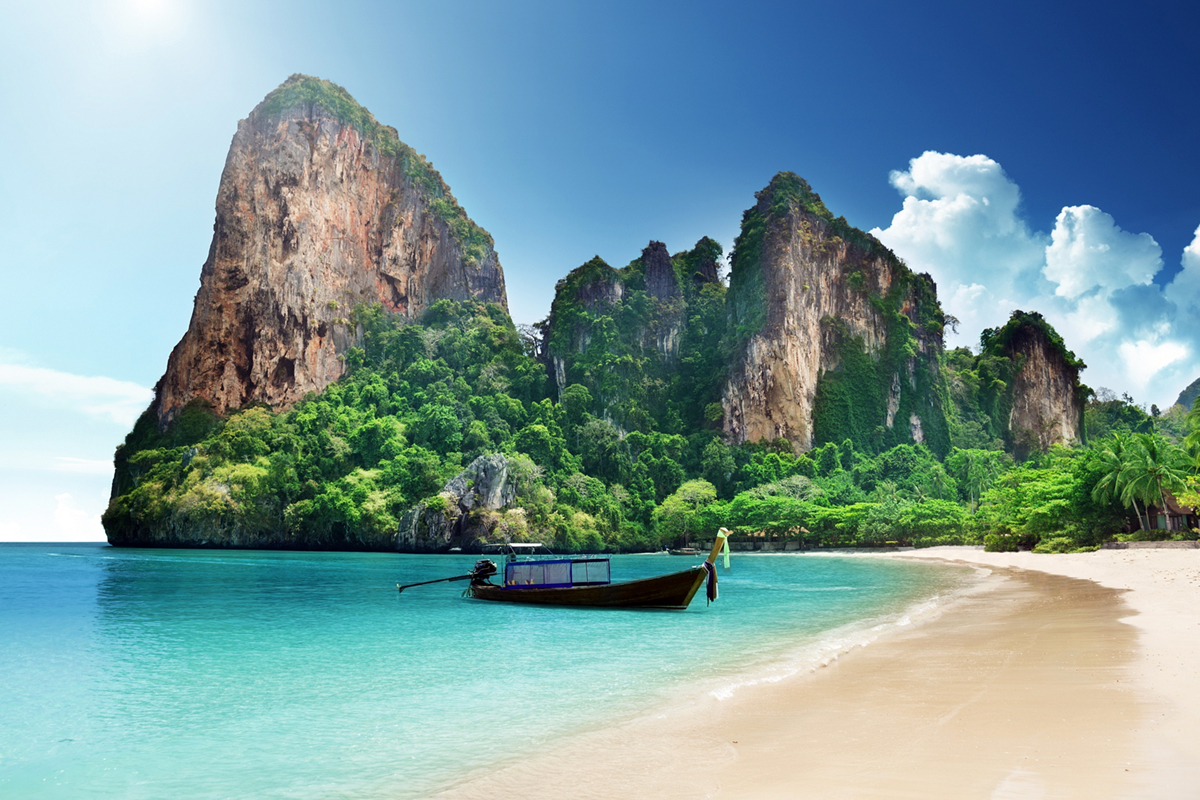 The adventure will take our customers to rural villages, valleys, National Parks and tropical Islands as part of a multi destination travel holiday plan to include transportation, accommodation, tours, trips and activities.
Your travel Itinerary, built to suit their needs, and budget to include accommodation, destinations, flights, internal transportation, trips, tours and activities, basically the whole package.
The only way, we believe you can build the perfect holiday Itinerary is by having explored it. Which we did, and now we recommend the best for our customers, to our customers.
Our Mission – Building travel Itineraries for our customers, to experience all that Southern Thailand has to offer. Explore new places, embrace Thai culture and all within a chosen budget.
Koh Samui, Krabi, Khoa Sok, Railay, Ao Nang and Baan Kiriwong are but a few hours drive between each other and waiting to be explored.
These destinations we have chosen, are all different in each way, and all possible to visit within a 10 days duration.
Surrounding all destinations are airports, International and Domestic making travel quick and easy. Transportations options include ferries, speedboats, or by road in modern comfortable Air Conditioned minivans.
It all comes down to your chosen budget, and holiday/vacation durations.
In-between each destination for those wanting to explore even further, we can recommend places to visit, waterfalls to hike, and rural villages to visit to embrace the true Thai lifestyle and culture.
The options are endless…
Customised Travel Itineraries – How Does It Works ?
How it works is simple.
By contacting us at Samui Explorer we will help you build your perfect customised travel Itinerary based on what you want, or what we feel you as an individual, or a group will enjoy.
Assisting with airline tickets, seeking best price, logistics to ensure your time is not wasted, recommended accommodation based on your preferences and budgets.
If activities are on your list of things to do, we will guide you in the right direction, making all bookings on your behalf.
Contacting, and receiving correspondence from businesses within Thailand can be frustrating and tedious. We, at Samui Explorer provides this service for you.
We do not take payment for accommodation, tours, trips and transportation, this the customer pays directly. You are not in anyway obligated to book accommodation or tours/trips recommended by us, these are recommendations only.
Samui Explorer asks only for a fee for our services rendered, within this service all accommodation, trips, tours and transportations are booked on your behalf, payments are paid directly to each business, by the customer.
Our fee – 2000 THB per group booking based on 4 persons. Groups larger than 4 persons will require an additional fee.